Historically, ever since currency has become standardized money, facilitating the exchange of goods and services, commercialization has started its journey to where it is today. Medium of money has evolved ever since, so has commercial transactions.

A while back B2B companies were considering whether they should place their business online, now it is the question when. The doubtful ones have moved from not having one to the process of looking for vendors in the E-commerce sphere. The 2020 pandemic has strengthened the position in this thought process, the companies who were considering surviving over 2020, are now prioritizing the shift to E-commerce.
B2B E-Commerce, may I ask why?
Recent history has accelerated development in business transactions, and E-commerce is no exception; as physical money developed to digital transactions, the merchant side of things has done the same. It has come to the core, for both the customer experience and enhancing the sales of the organization by streamlining all the benefits of E-Commerce, making it a win-win for both sides of the equation.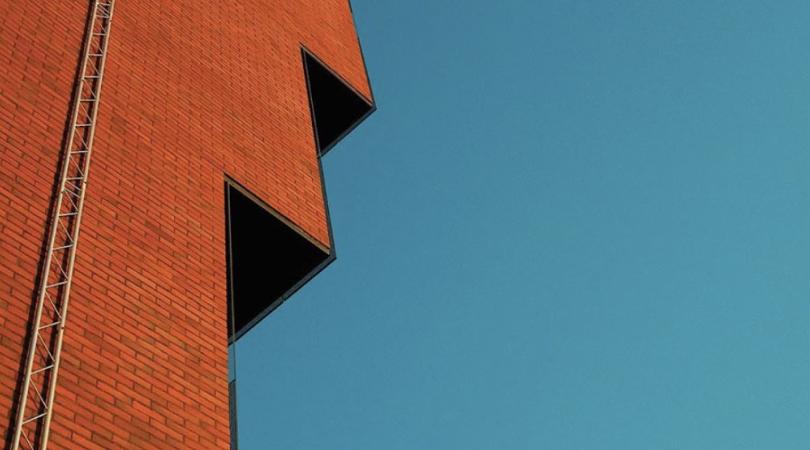 Key Benefits of B2B E-Commerce
Wider Reach – B2B ecommerce enables increased reach to customers, without regional limitations. Moreover, helping your organization & products to be more known by possibly potential clients that you did not know that existed. Web pages are first entry to your organization for the potential client, e-commerce makes the digital business transaction possible.
Accelerated sales with existing customers – As E-Commerce opens doors the new potential customers, it also allows automated cross-sell & up-sell possibilities. This ties directly towards personalized buying experience, where the automation allows the customer to help them find products they are looking for, with no need to ask, as real-life sales associate would do.
Home of Suppliers & Customers – Customer expectations are growing – and this is another way B2Bs can appeal to the buyer. B2Bs can streamline fulfilment processes by using order management software. This type of software can help a B2B manage order across different sales platforms, centralize information, and reduce supply chain complexity.
Analytics – Analytics of data has always been present, while e-commerce allows businesses to measure everything with more centralized focus on sales, marketing campaigns, client engagement & sales effectiveness. In bigger picture, analytics will aid to identify what is feasible and not for your business.
B2B E-Commerce is here to stay & grow
Today, it is more than evident that there is a clear shift in B2B E-commerce in various industries, each company who are in the B2B market. The biggest potential benefits of B2B E-commerce lie within productivity & centralization of data. It lets businesses focus on clients relationships & needs instead of solely taking orders and managing them manually. E-Commerce portal can take orders constantly with no time limits, with all the in-person attributes such as personalized pricing, order status & more. On top, when E-Commerce is integrated to the ERP seamlessly, the commerce processes will be set for smooth sails.
As the digital frontiers develop, E-Commerce's full potential has not yet been discovered, with Virtual & Augmented reality showing the path to get ever so close to the real-life experience. One thing is for certain, B2B E-commerce is here to stay, bringing value for both Customer and the Organization. Companies who take E-Commerce implementation in detail and allocate appropriate resources, will surely gain competitive advantage against their competitors in the long run.