Retail & Wholesale
---
Experience of the industry is the key factor to managing and executing projects with success especially in the wholesale industries. The number of transactions and the requirements set by the customers contribute to a unique business environment. Business processes need to be both efficient and intuitive regardless of if one is looking to remain on top or challenge the industry leaders. Our experienced professionals have been involved in several wholesale digital transformation projects from day one to successful go-live and beyond.
We have been acting as trusted advisors in different roles as part of our customers organizations. Our team has also built solutions which have met the requirements set by operations for digital transformation. Regardless of our role, the mission is always to ensure that business requirements are known and understood as well as that the transformation is executed with the highest standard.
Retail & Wholesale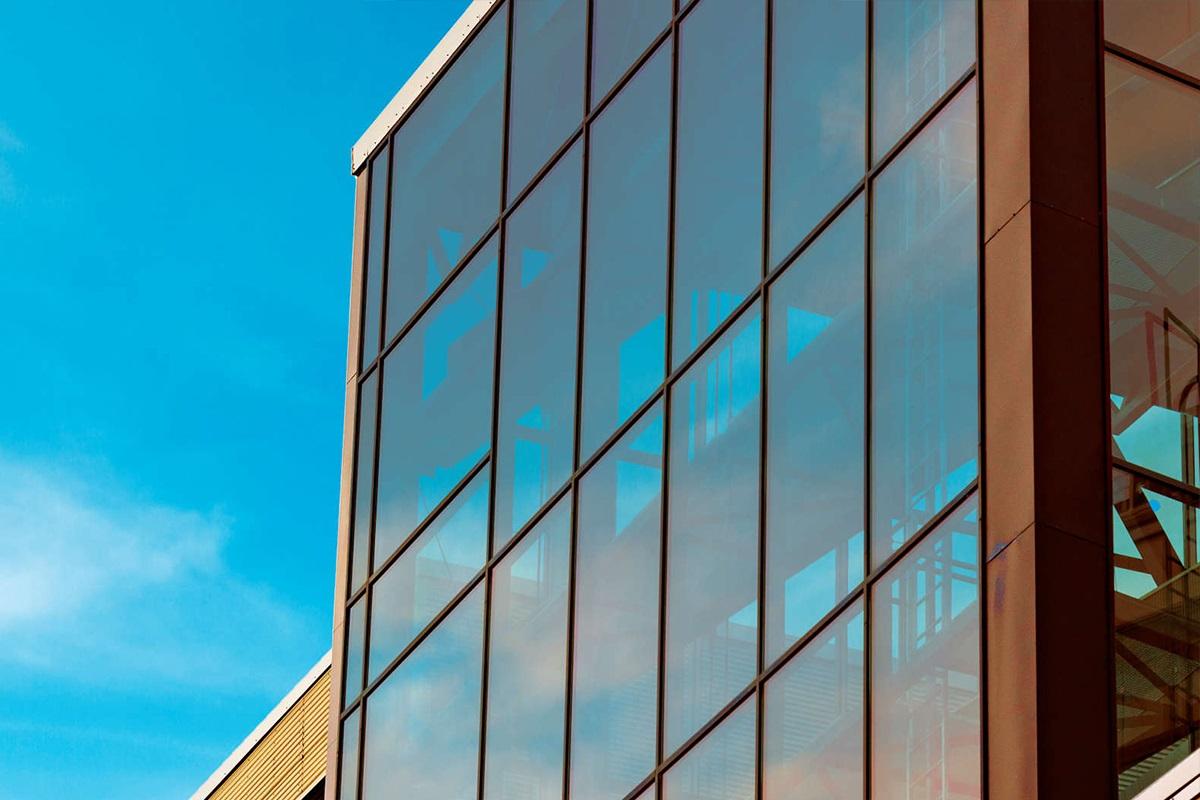 Retail & Wholesale
Year 2020 and COVID-19 has shown that customers will adopt new sourcing channels quickly and adopt those into daily activities without any issues. Previous statement is valid for both consumers and business customers based on...
Read More