Construction
---
Construction is broken. The productivity of construction has barely improved in the past 70 years, but the slumbering giant of an industry is now waking up. Investors and builders alike have understood the potential of digitalization, standardization, pre-fabrication and data, and are now racing to find demonstratable impact in the complex ecosystem of construction.
As the industry is saturated with trends ranging from on-site TAKT to data twin principles we have a track record of finding and implementing the most suitable and impactful solutions for our customers.
Construction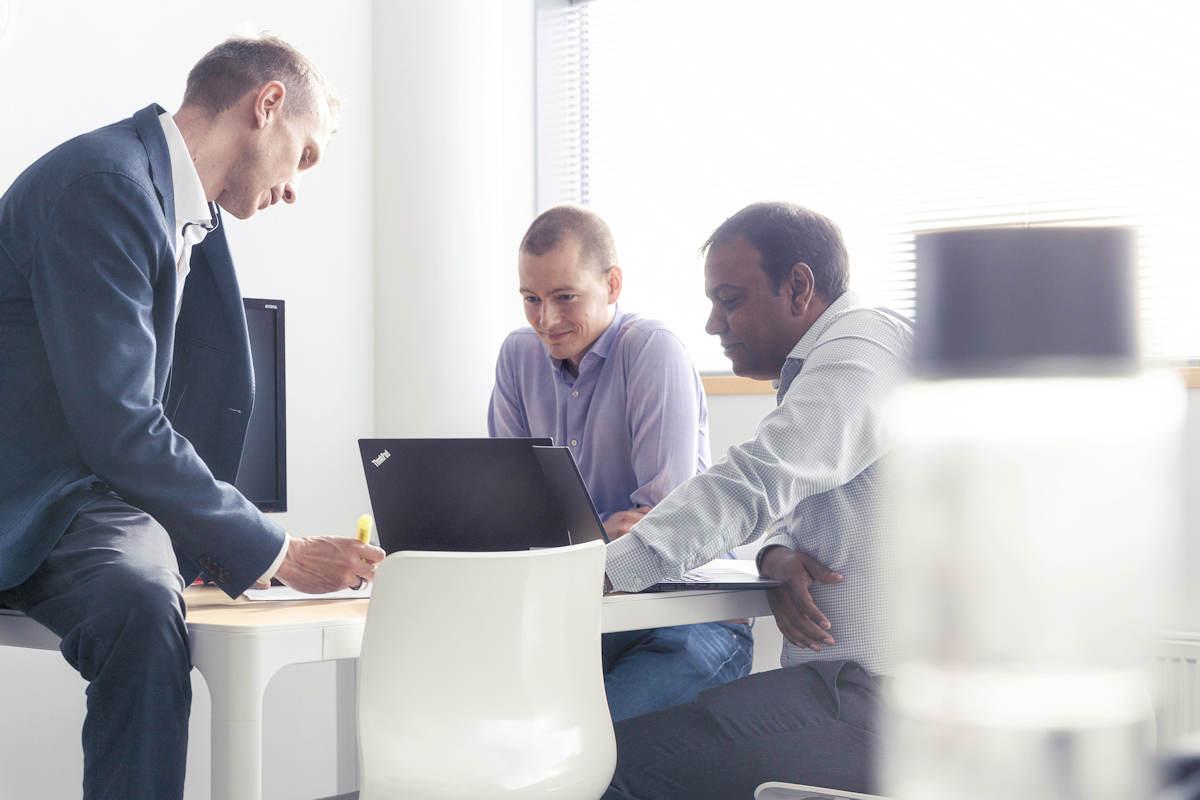 Construction, Practical Business Consulting
Productivity has been at a standstill in construction for the past 70 years. One of the tools the industry has chosen to try and tackle this issue is Takt planning, which has been a mainstay...
Read More