Automotive
Logistics & Sales
---
The auto industry is facing a dynamic and potentially disruptive decade. New technologies and mobility offerings are reshaping how we use and drive vehicles. New players from the technology and connectivity sectors are entering the business where the traditional auto value chain is under threat.
The main focus is still the customer experience but the means are different: connectivity is the key. Companies that will streamline operations, build new capabilities, enter new businesses, and form smart partnerships to seize market opportunities will be the winners.
Automotive Logistics & Sales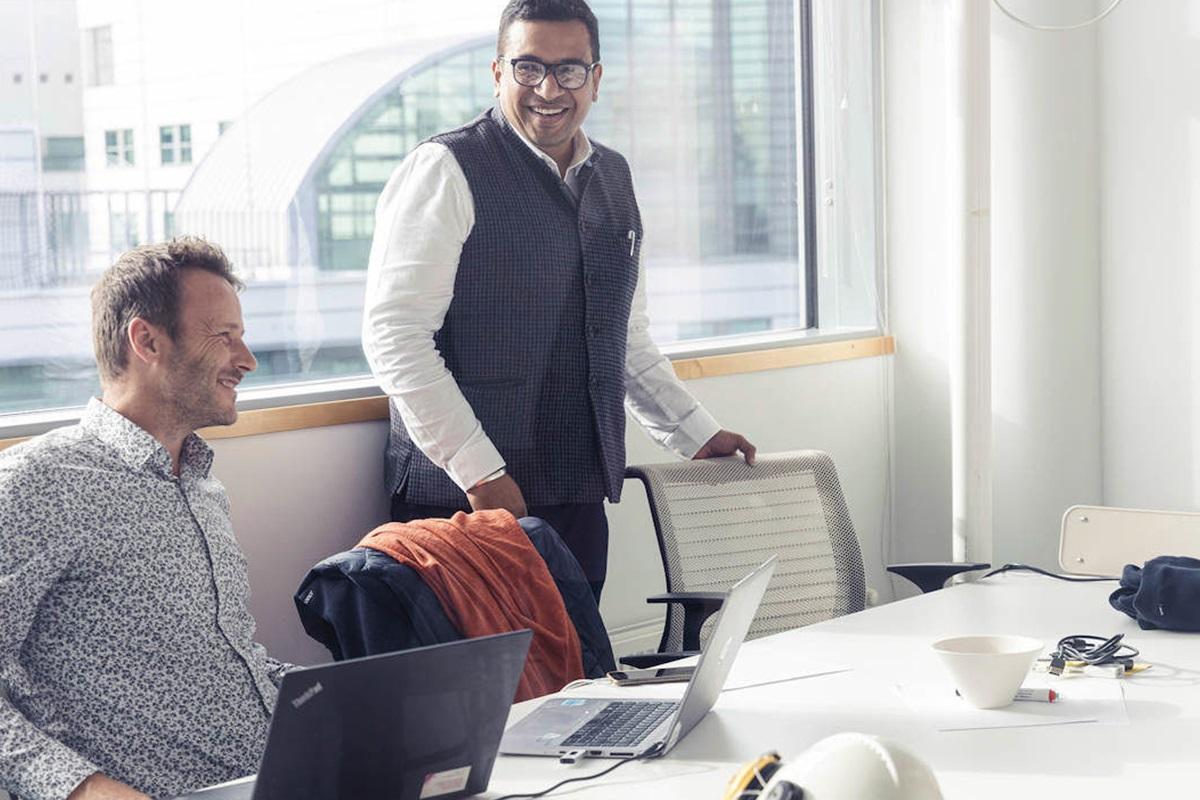 Automotive Logistics & Sales
Digital transformation is a concept that involves the adoption of digital technologies and their implementation into every area of your business. Embarking on a digital transformation journey involves big changes that will be felt across...
Read More