---
We take care of our employees which allows us to be picky in hiring only those who fit our operating model – the kind of flexible experts who take responsibility and are willing to do what it takes for our customers to succeed.

We take pride in our work, and nothing is better than attending a presentation or meeting and seeing our colleagues flourish. We can only do that by making sure that our consultants have the means to succeed – enough focus, enough autonomy and enough time for the things that are important in life.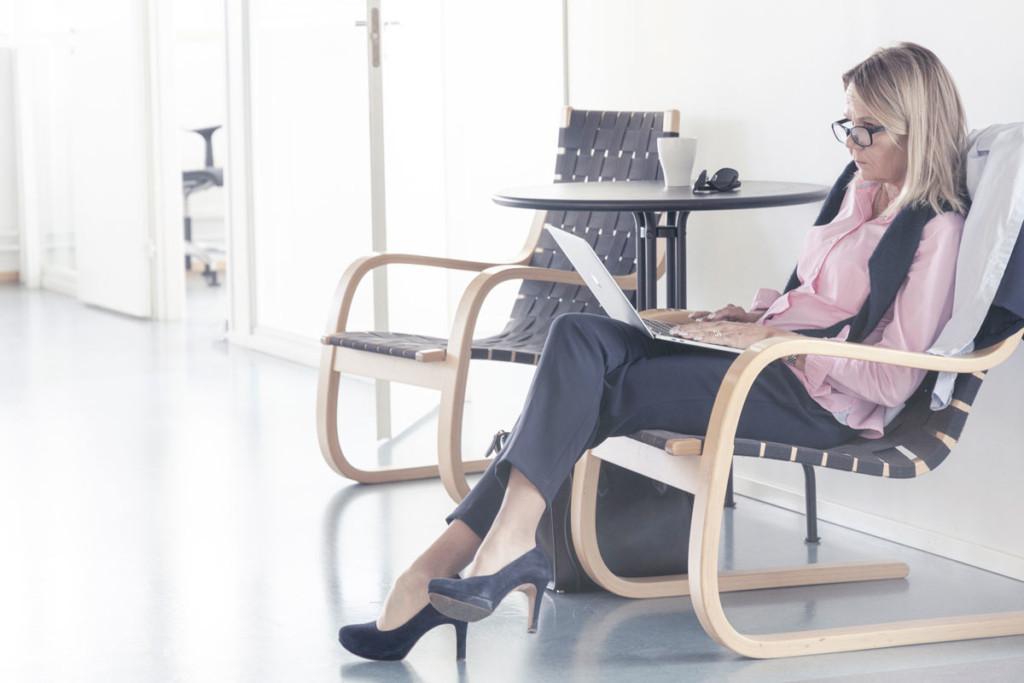 01.
Possibilities for
growth
At Maya we respect people who take responsibility and want to help Maya grow. Therefore, we provide our teammates the possibility to grow both on a personal and on a professional level. We always listen for new ideas and provide our employees the ability to strengthen Maya even further. 
02.
Culture
Our culture is based on teamwork, active engagement, and responsibility for the collective success of both clients and teammates. You will be surrounded with colleagues you can be proud of and who are willing to support you in helping everyone succeed.  
03.
Interesting projects
We prefer providing our employees with projects they can be proud of. For us to be able to generate high quality results, employees usually focus on a handful of projects at a time. This also helps for a healthy work-life balance, which we value greatly.
04.
Benefits
Apart from a competitive salary package, Maya provides our employees with significant benefits such as a comprehensive health insurance and funding for home office equipment. We want to help you succeed.
---
Apply for a specific position below or send us an open application.

We highly appreciate your interest in working with us which is why we want to go through all applications carefully. Thus, it might take a few days to get back to you. No matter of the decision, we will make sure you are informed.

In the first interview, you will be discussing with your potential future colleagues and the responsible manager to see if Maya is a good fit for you. During a possible second interview, we will tie any loose ends and generate a plan for your employment at Maya.

If there is a match, we will make sure you will get a good onboarding to succeed in your adventures.
Open Application
If none of the current positions suit you, but you are certain you can help Maya in our operations within a different role, don't hesitate to register an open application below!
To register an open application, please fill out the form below by adding CV, cover letter and possible recommendations.