Manufacturing & Process Industry
---
Companies operating in the traditional industries should understand the benefits and challenges of emerging technologies. Many are cornered into the decision between continuing as is and allowing competition to catch up or making the investment into modern, efficient solutions ranging from daily operations management to support processes.
In manufacturing this usually means a fit-for-purpose ERP combined with a selection of specialized cutting-edge solutions. We are here to help you push your organization to realize the benefits and value of your investment.
Manufacturing & Process Industry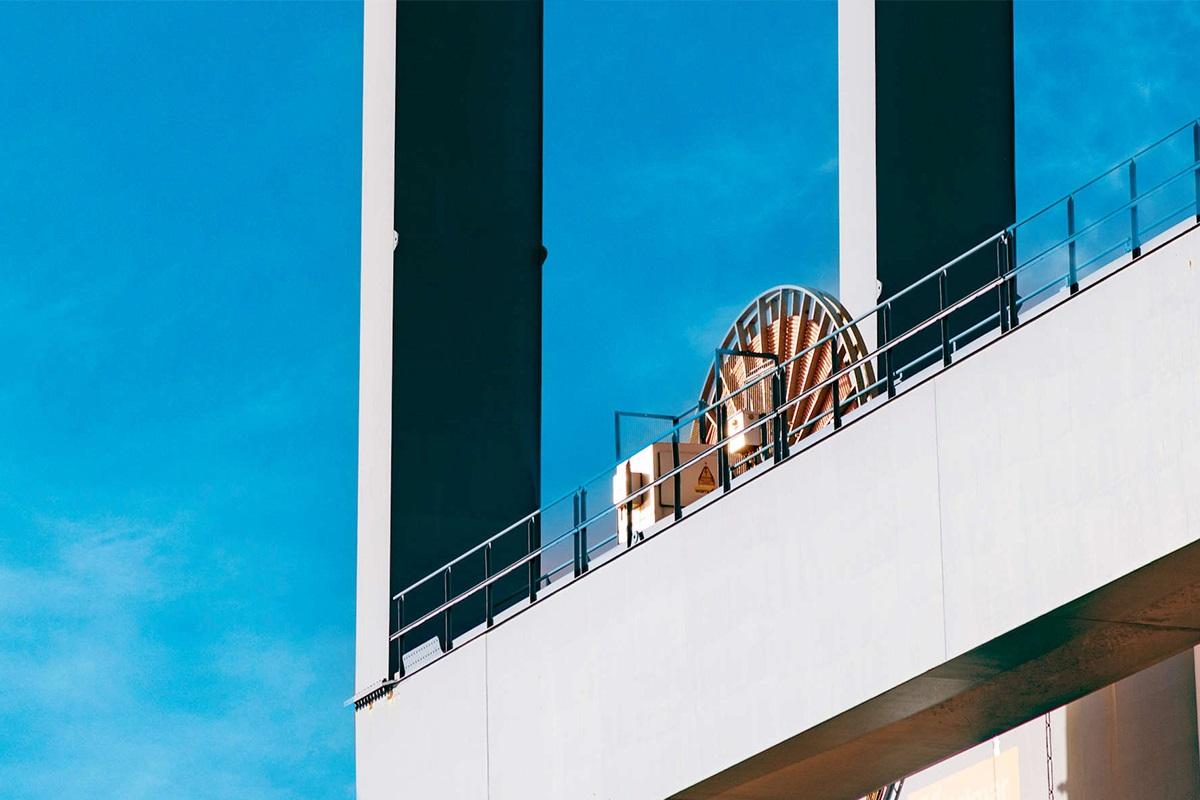 Manufacturing & Process Industry
Companies around the world are considering what does the digitalization mean for them. This is obviously company specific but there are also some generic industry specific areas to be considered. For the manufacturing companies there...
Read More