Quality Assurance
We all are working in new normal of COVID 19 where digitalization is not a choice any more. Though pandemic has changed the way how we interact with business but still few things haven't changed i.e. "Assuring the business".
Maya's Business Assurance and Testing services delivers through the foundation of trust and transparency. We are a handpicked team of professionals who are willing to do what it takes for our customers to succeed. Our Quality Assurance and Testing portfolio provides a holistic spread of specialized QA Engineering services which would help you to assure your business via Business continuity, Modernization, End user digital experience, Cyber Performance and Security. At Maya, our broad understanding of business and technical aspects of SAP/ERP powered by our industry renowned Solution Architects help us to proudly take lead and responsibility for the success of our customers.
Quality Assurance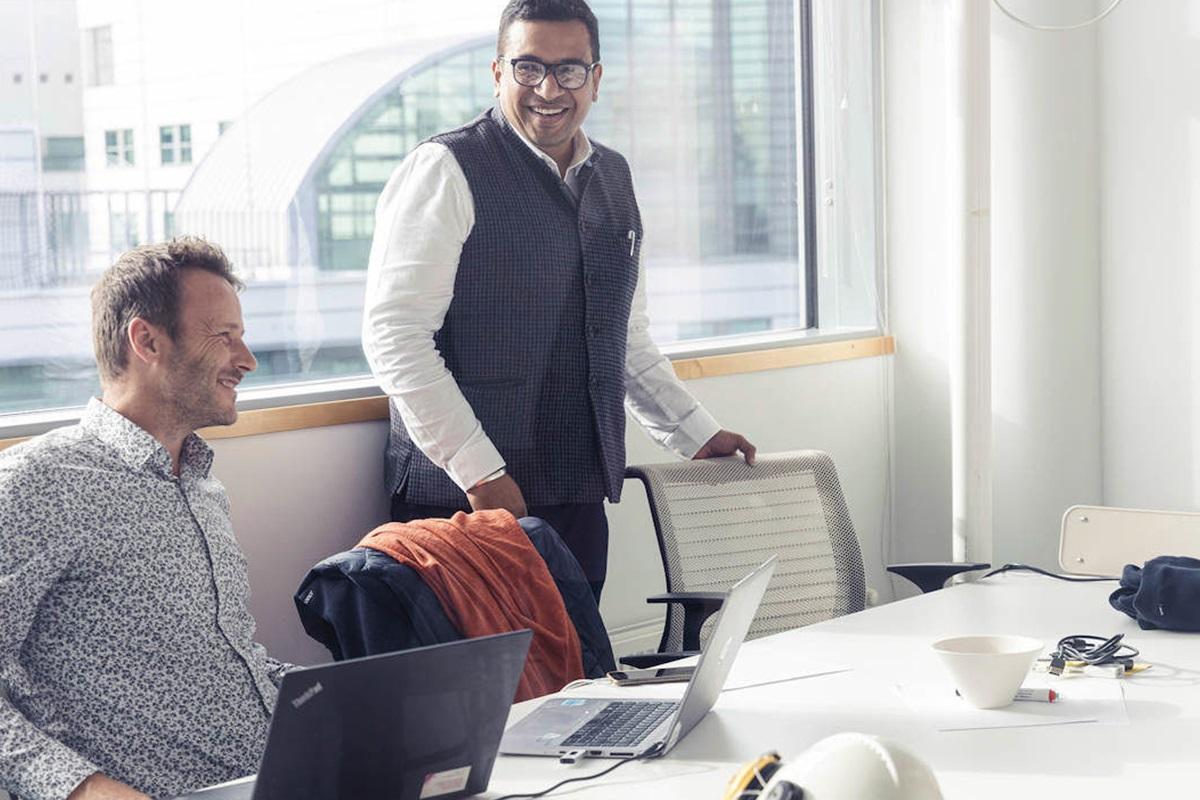 Quality Assurance
Business is constantly changing these days as end customers are not just satisfied with less, Quality at Maya begins with thought process of "Change is the only constant". Maya delivers enterprise business assurance through our...
Read More