---
It is of utmost importance to us to deliver business value through solutions that meet your business requirements, while ensuring that the technical implementation is on par with best practice development standards.
What ever expertise you might be looking for, MAYA consultants have in common a holistic view on customer prosesses and IT solutions. Our technical skills go hand in hand with our natural business process understanding and the courage to take responsibility. We are not afraid of bringing up our views as we believe that fruitful long term partnerships are based on clarity, trust and openness.
We favor contract models and pricing that encourages long partnerships instead of short expensive stints, where getting to know our customers environment and business allows our consultants to create more and more value as time goes on. In fact, almost all of our customers carry our consultants on from project to project!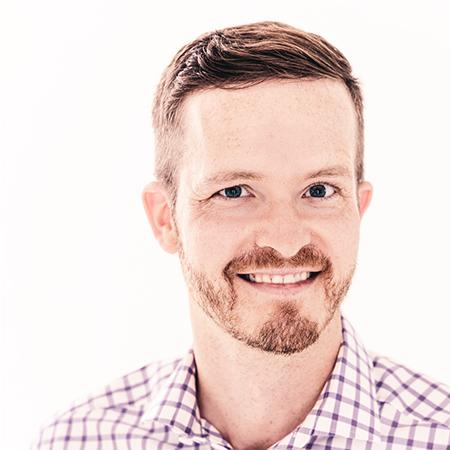 Petteri Toukoniitty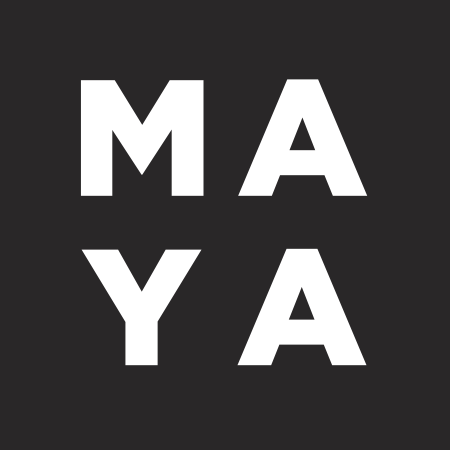 Ristomatti Airo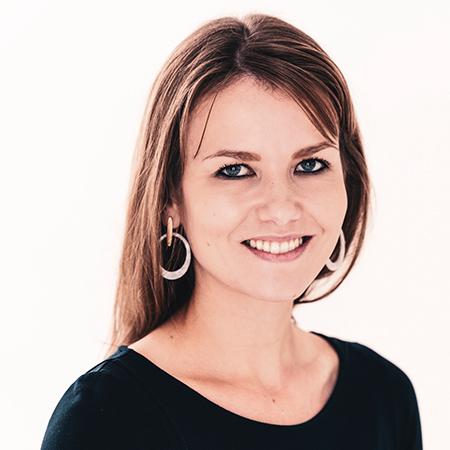 Tiina Saikko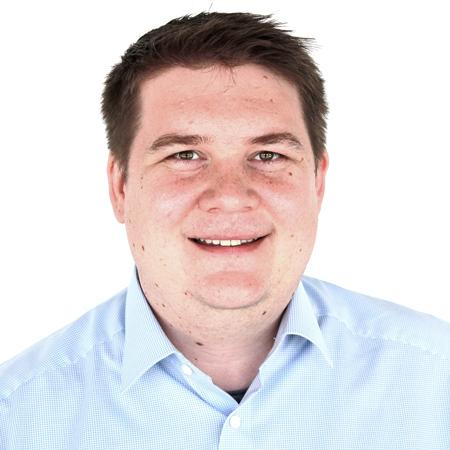 Tuomas Halonen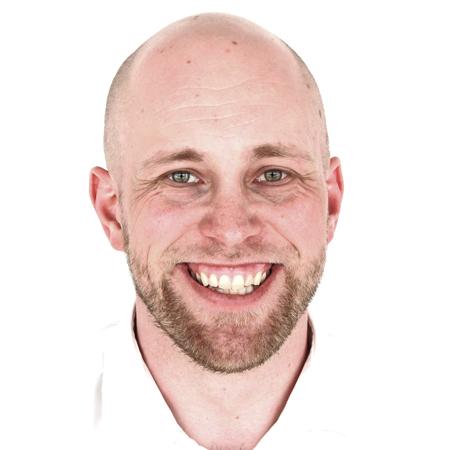 Henri Molin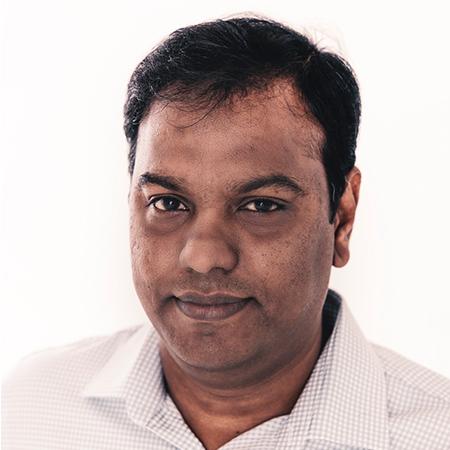 Franklin Amalraj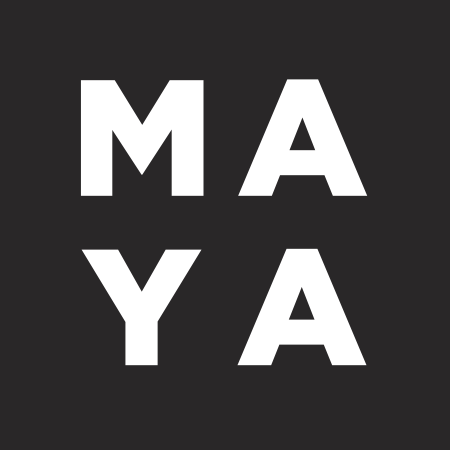 Eero Lindbohm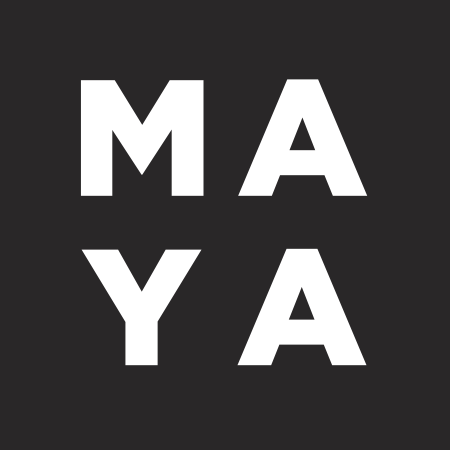 Joni Mustikainen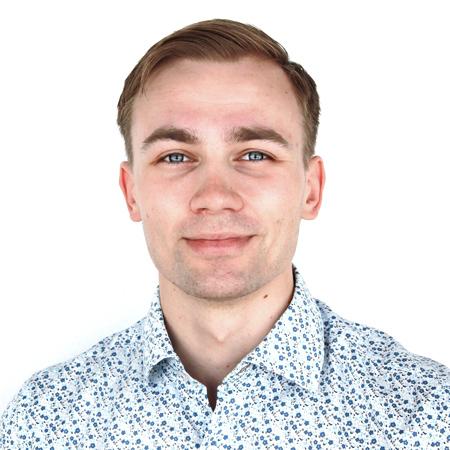 Frans Sandelin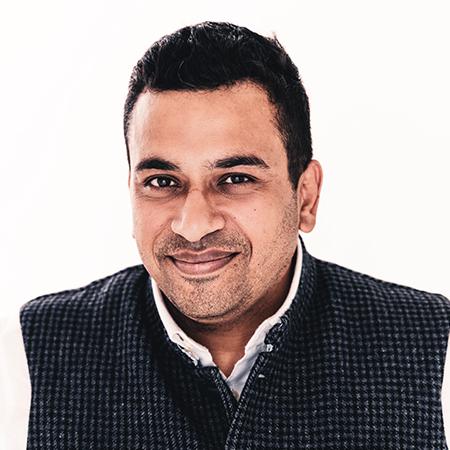 Nitesh Vij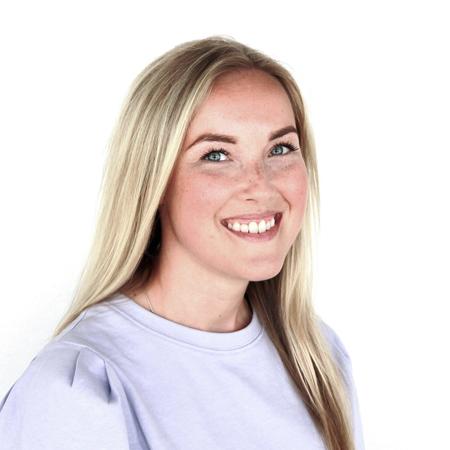 Camilla Bruun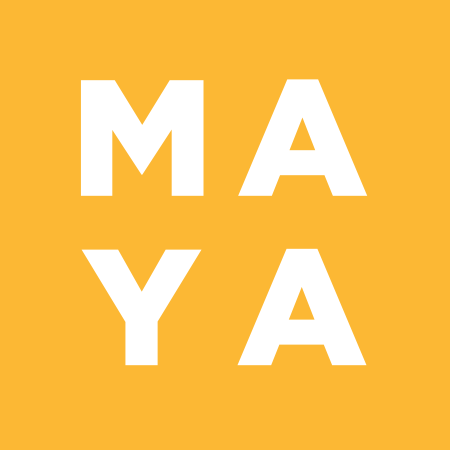 Tero Mäyränen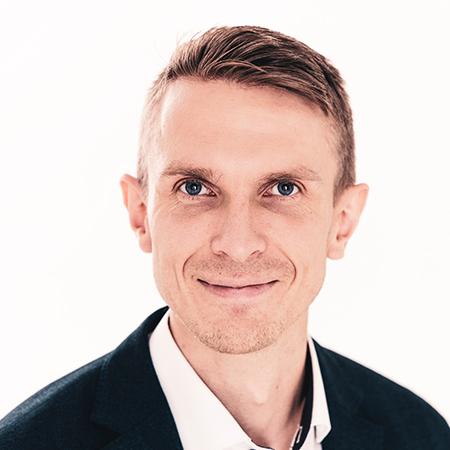 Heikki Mikola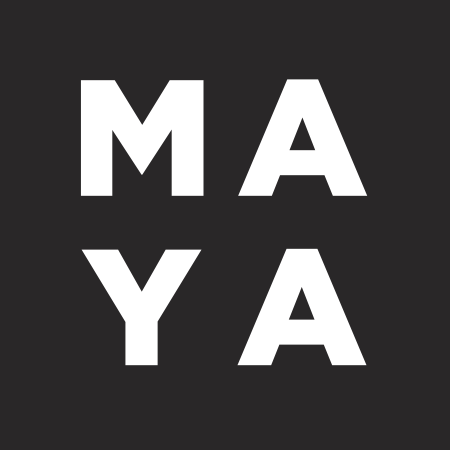 Heikki Keränen
Mika Lappalainen
Sami Niskanen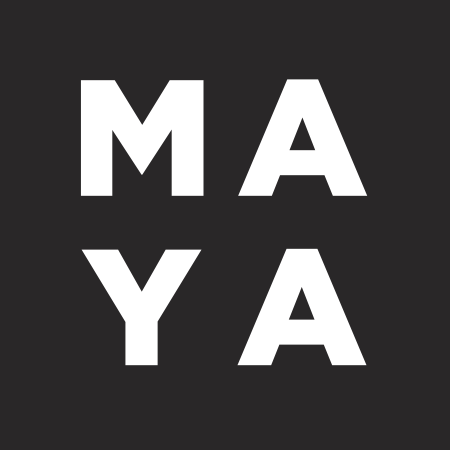 Antti Kokko
Verneri Immonen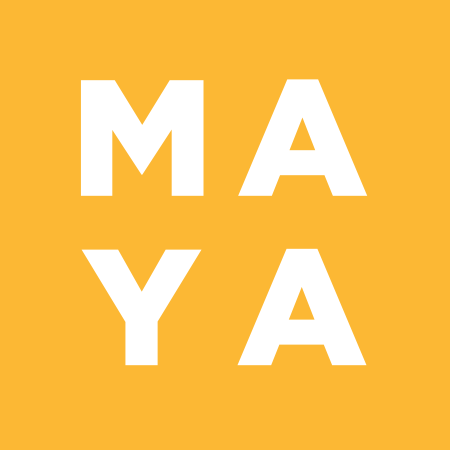 Petteri Torkko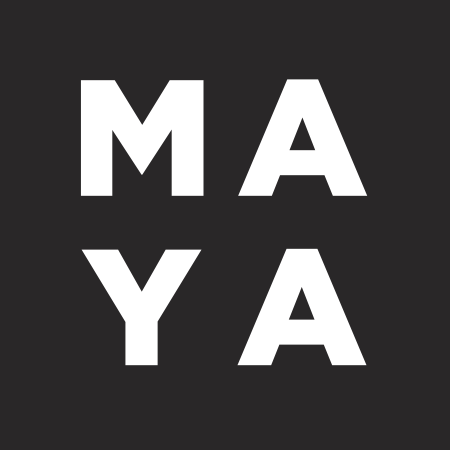 Antti Eivola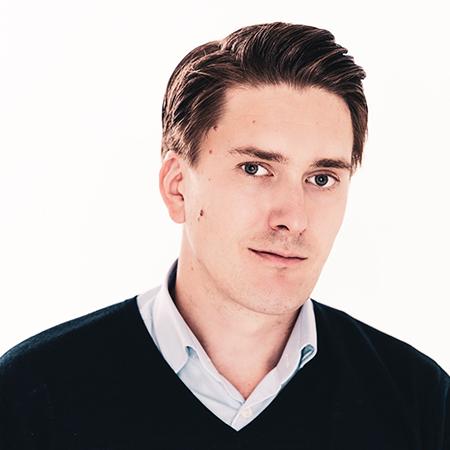 Theo Manninen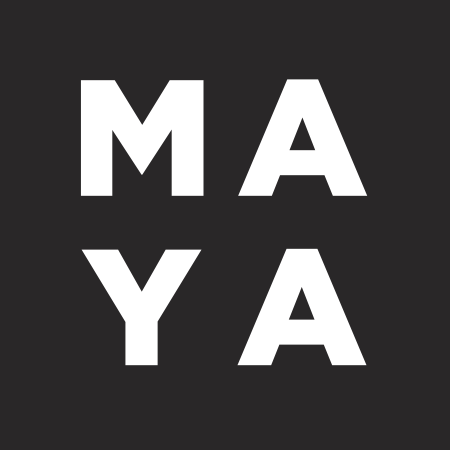 Eetu Ojanen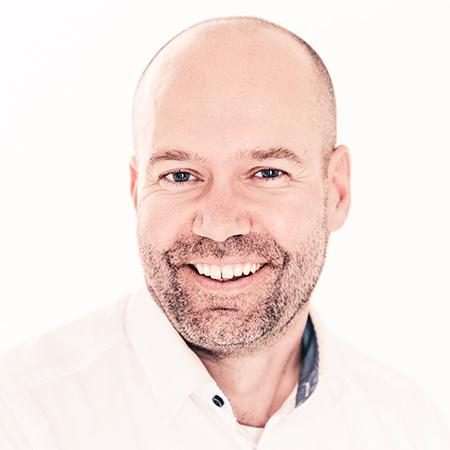 Sami Ahlström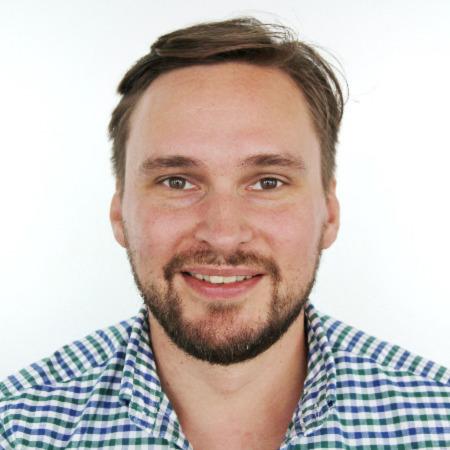 Ilari Vaara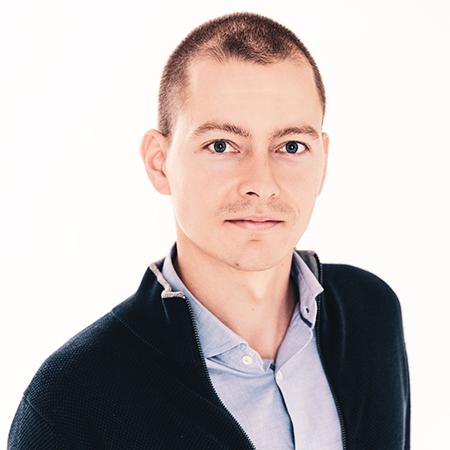 Markus Metsäniemi
Johan Nikk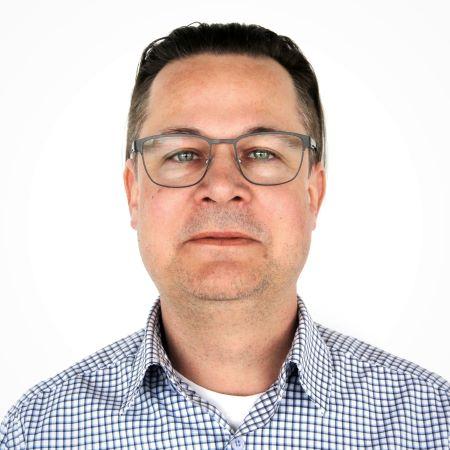 Juha Sassi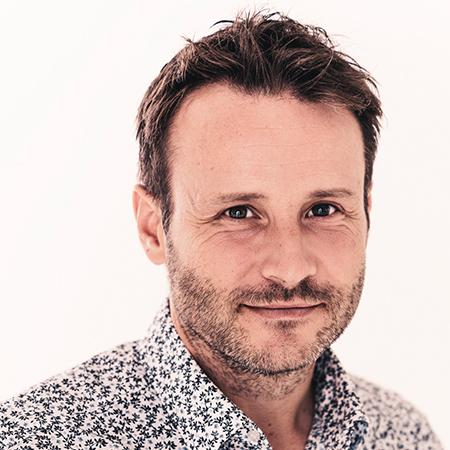 Karri Niemi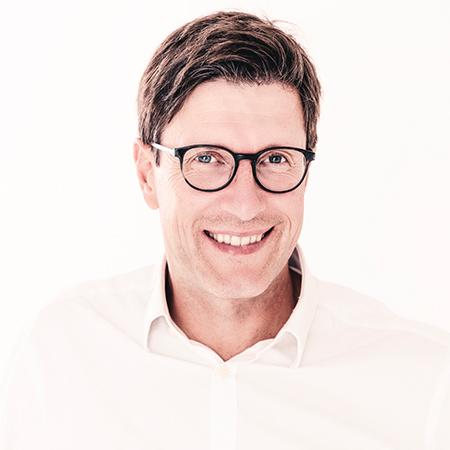 Henri Bäckman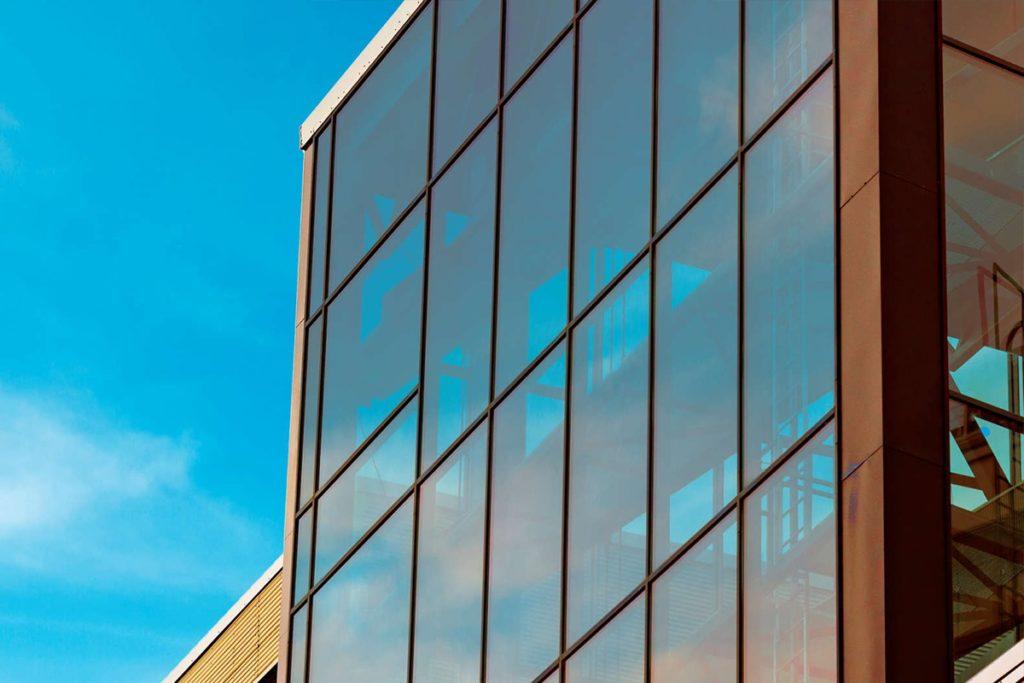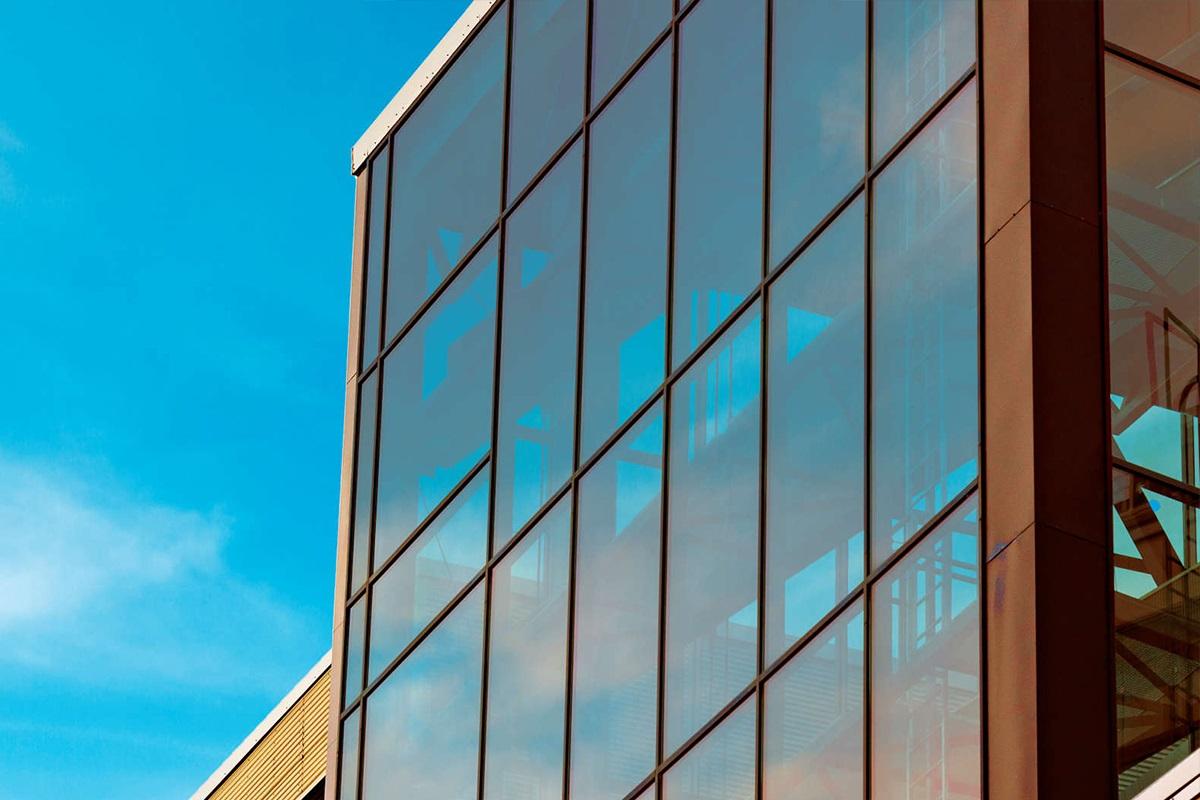 Are you the next new MAYA?
We are looking for talent – We look for the best people for the right roles
Read More