It is of utmost importance to us to deliver business value through solutions that meet your business requirements, while ensuring that the technical implementation is on par with best practice development standards.
What ever expertise you might be looking for, MAYA consultants have in common a holistic view on customer prosesses and IT solutions. Our technical skills go hand in hand with our natural business process understanding and the courage to take responsibility. We are not afraid of bringing up our views as we believe that fruitful long term partnerships are based on clarity, trust and openness.
We favor contract models and pricing that encourages long partnerships instead of short expensive stints, where getting to know our customers environment and business allows our consultants to create more and more value as time goes on. In fact, almost all of our customers carry our consultants on from project to project!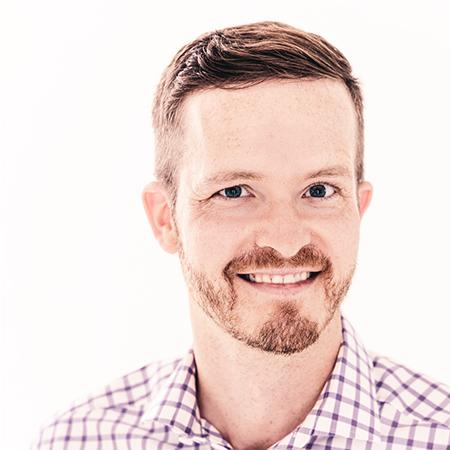 Petteri Toukoniitty
Ristomatti Airo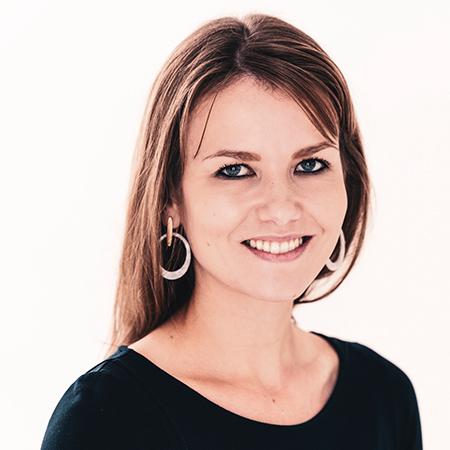 Tiina Saikko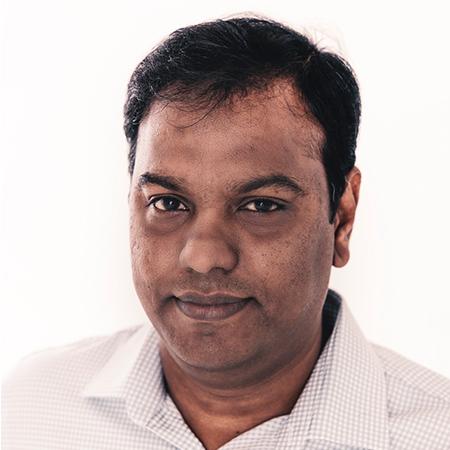 Franklin Amalraj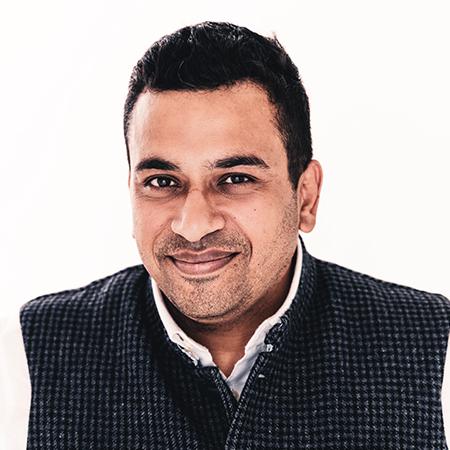 Nitesh Vij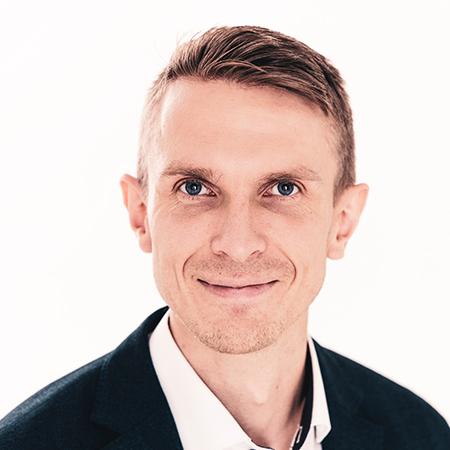 Heikki Mikola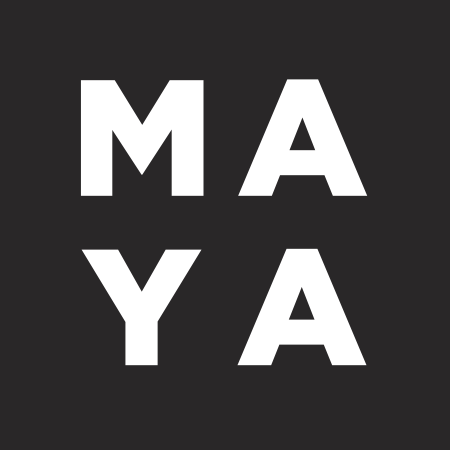 Heikki Keränen
Mika Lappalainen
Tiina Holmberg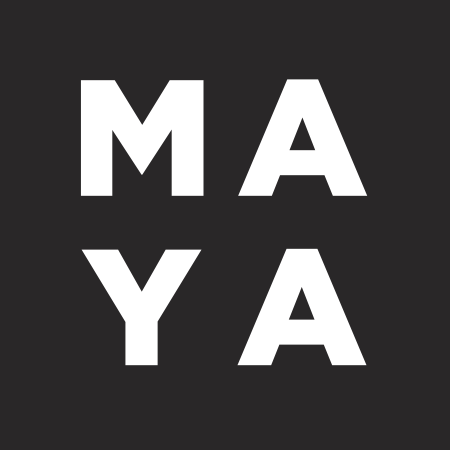 Antti Kokko
Verneri Immonen
Petteri Torkko
Tuomas Hongell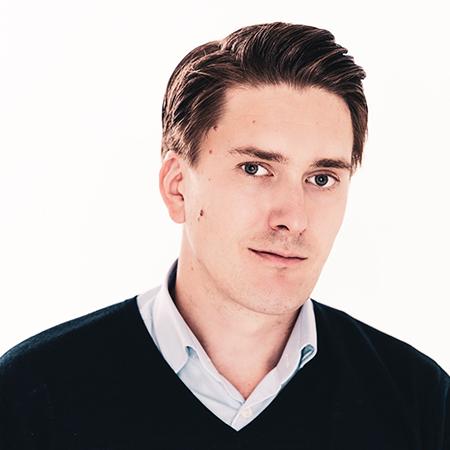 Theo Manninen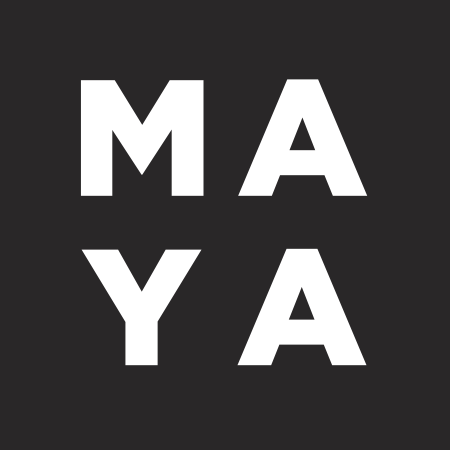 Eetu Ojanen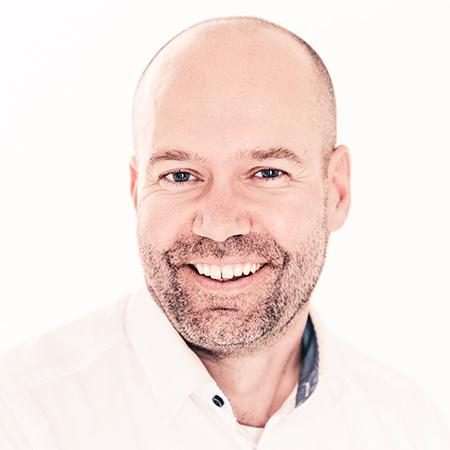 Sami Ahlström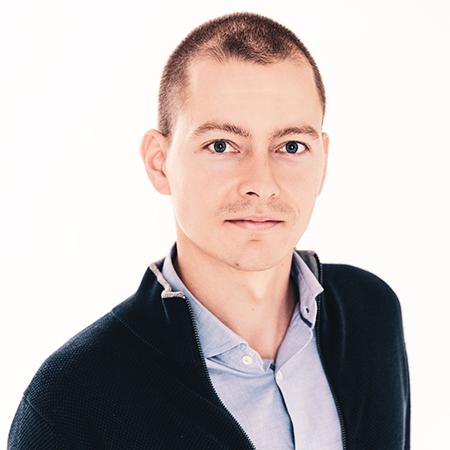 Markus Metsäniemi
Johan Nikk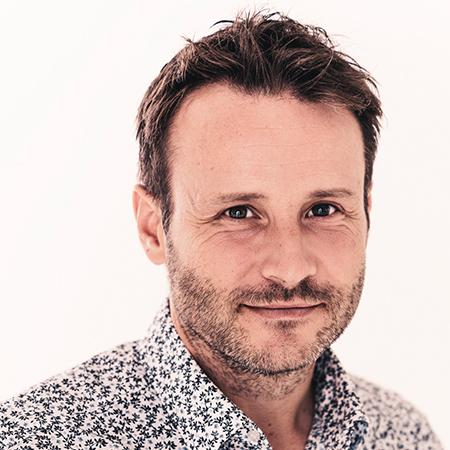 Karri Niemi
Eetu Heiska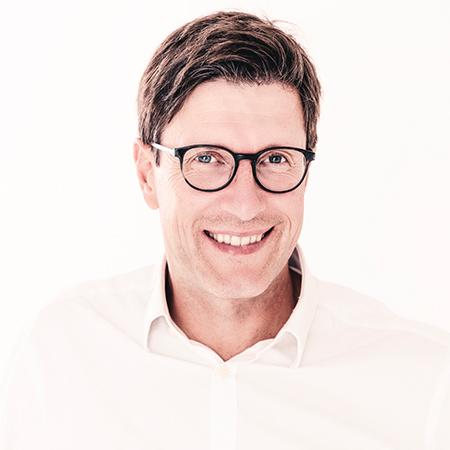 Henri Bäckman
We take care of our employees which allows us to be picky in hiring only those who fit our operating model – the kind of flexible experts who take responsibility and are willing to do what it takes for our customers to succeed.
We take pride in our work, and nothing is better than attending a presentation or meeting and seeing our colleagues flourish. We can only do that by making sure that our consultants have the means to succeed – enough focus, enough autonomy and enough time for the things that are important in life.
We are looking for talent – We look for the best people for the right roles.
Our culture is based on teamwork, action and openness. We appreciate brave and honest team players, who are willing to learn fast and live our brand. Our resource model includes both full-time employees and contract resources.
Pushing and breaking boundaries is part of everyday life at MAYA. Want to join us in doing good? Want to join us and have the MAYA mentality? Contact us at info@mayaconsulting.fi and let's talk!
Apply Now