Practical Business Consulting
Our operating model is based on trust and practicality. Trust is earned by making change happen, not just drawing pretty pictures.
For the board or the managers this means tangible results, but we don't just work in the boardrooms and the management meetings. We get in the nitty gritty and design the solutions, processes and applications together with the organizations of our customers – either by being part of the team or leading it.
We are often in a unique and trusted position for creating value as we tend to find ourselves as the only party who understand the needs of the owners while being able to productively design the details together with the experts and workers in our customers organizations. By having a team of consultants who can get in the thick of it on multiple levels we create solutions that are practical, applicable and ambitious.
Practical Business Consulting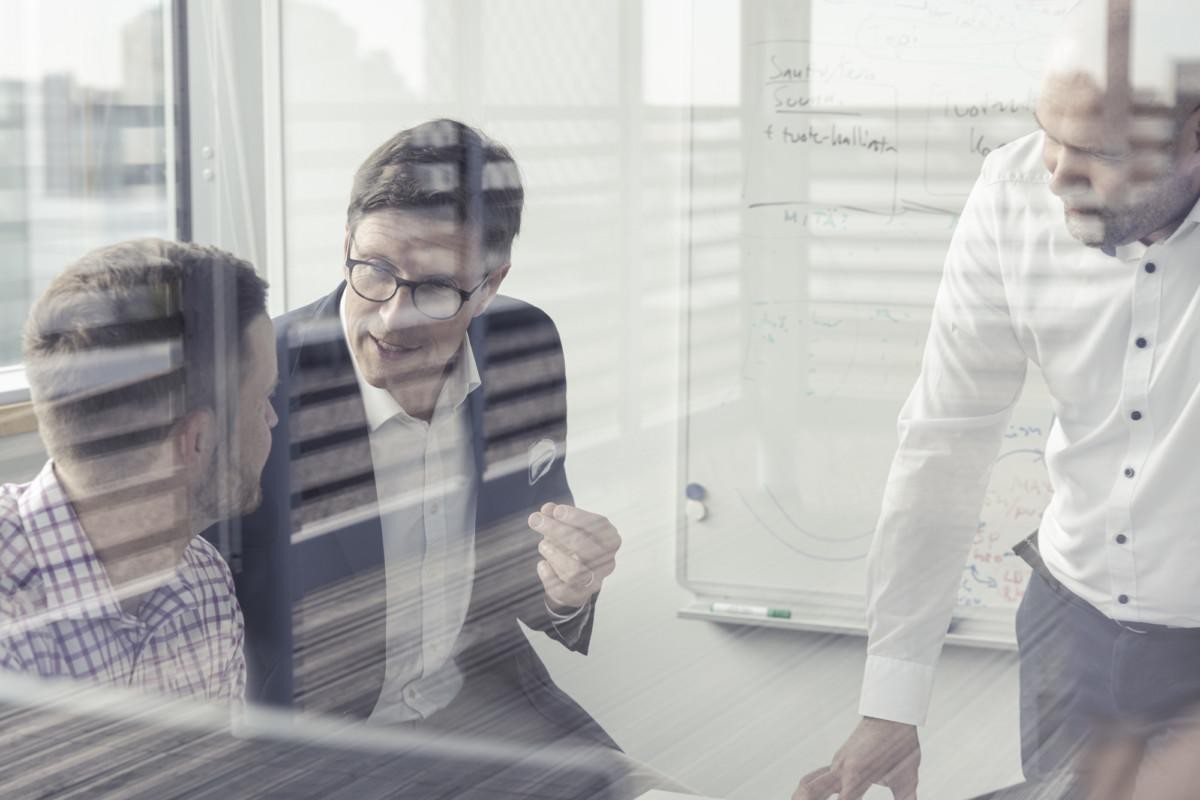 Implementation & Solution Advisory, Practical Business Consulting
Decision making regarding organisational changes can be challenging. It is easy to recognise the need for change but finding the correct decision and solution can be gruelling. Maybe you want to improve the compensation plan for employees? Maybe there is a need for a new...
Read More
Construction, Practical Business Consulting
Productivity has been at a standstill in construction for the past 70 years. One of the tools the industry has chosen to try and tackle this issue is Takt planning, which has been a mainstay...
Read More