Digitalisation Artisans
Our Digitalisation Artisans are in the heart of Maya consulting, unlocking the digital potential of our customers via the means of ecommerce, data utilisation, integrations, cloud, software and application development.
The Artisans are a group of highly experienced full-stack developers and digital service designers. They know how to navigate in complex legacy environments and work fluently with different programming languages and frameworks. No matter whether you need help with an existing or a new custom solution, our Artisans can make it happen. Our offering also includes professional digital development and agile project management services.
Our services cover:
Front and backend development (e.g. React, Angular, Java, Java Spring)
Headless CMS and Search implementation
Product information and Digital asset management
Data modeling, integrations and utilisation
Solution architecture
Cloud infrastructure
Ecommerce and Website
Product owners, Agile development management & SCRUM masters.
Digitalisation Artisans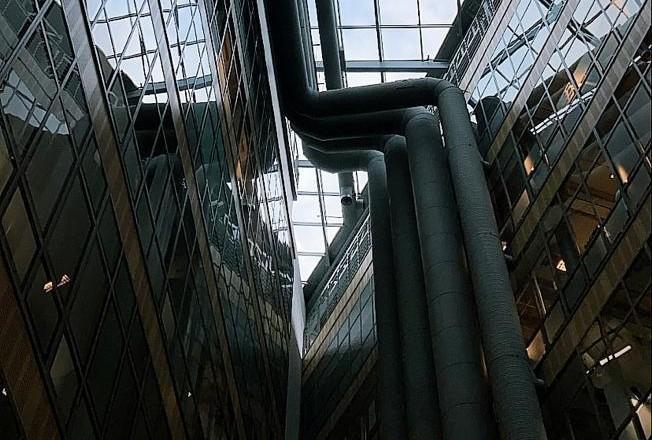 Practical Business Consulting
The traineeship is a part of many degrees in higher education where a student can get in touch with work-life and learn important skills. My general and adult education studies at the University of Helsinki...
Read More
Digitalisation Artisans
Historically, ever since currency has become standardized money, facilitating the exchange of goods and services, commercialization has started its journey to where it is today. Medium of money has evolved ever since, so has commercial...
Read More