Software Artisans
It all starts from Artisans physical push of a button; which makes the software a reality.
The Artisans are in the heart of Maya consulting, implementing smart business solutions via the means of e-commerce, software and application development and top-of-the-line data management in order to leverage the potential of complex customer environments. Collectively, Artisans hold over 50 years of experience in the development sphere.
Thinking outside of a box is a given; impossibility is seen as an opportunity. The fleet of artisans are truly highly skilled, meeting clients' needs while exceeding expectations, stacked up force, who deliver.
Software Artisans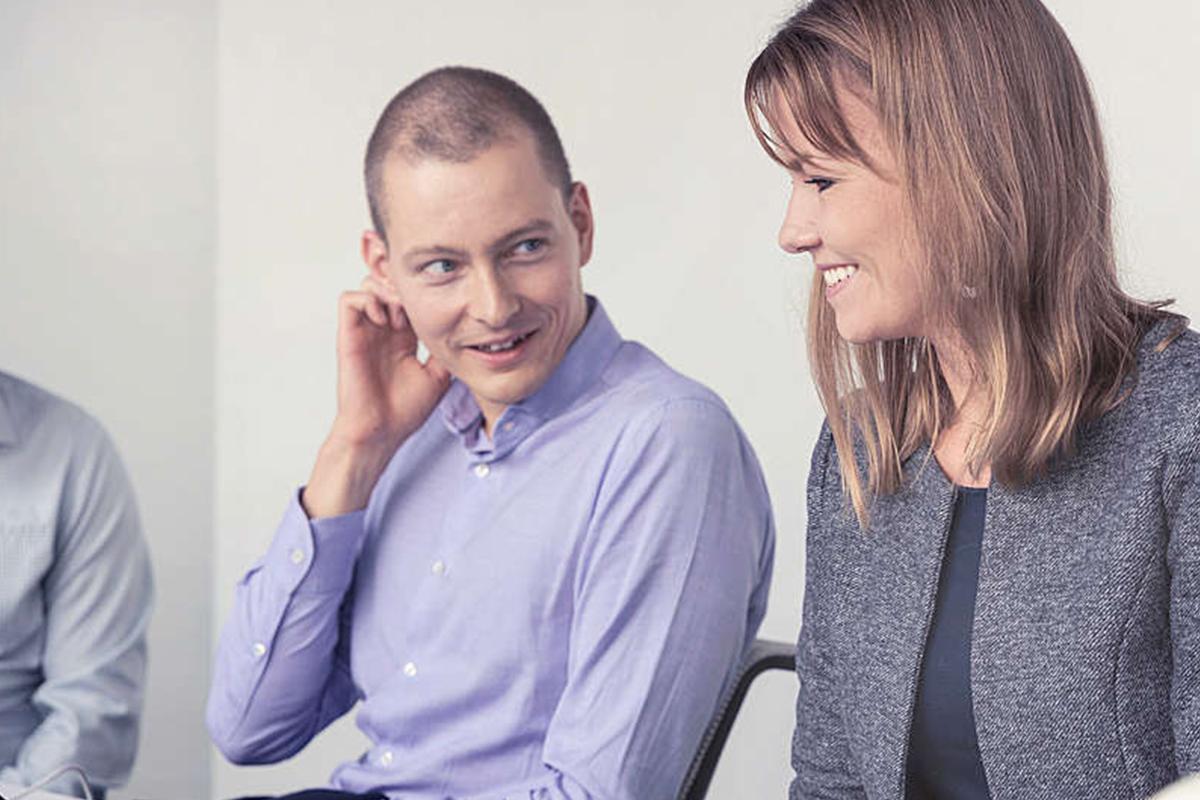 Software Artisans
Historically, ever since currency has become standardized money, facilitating the exchange of goods and services, commercialization has started its journey to where it is today. Medium of money has evolved ever since, so has commercial...
Read More